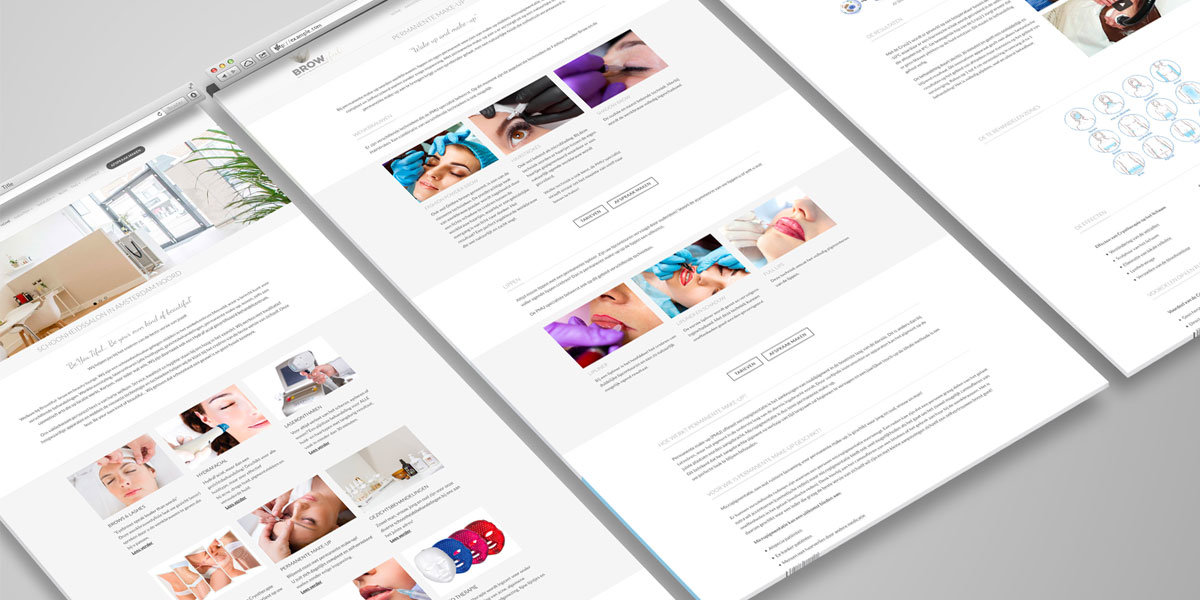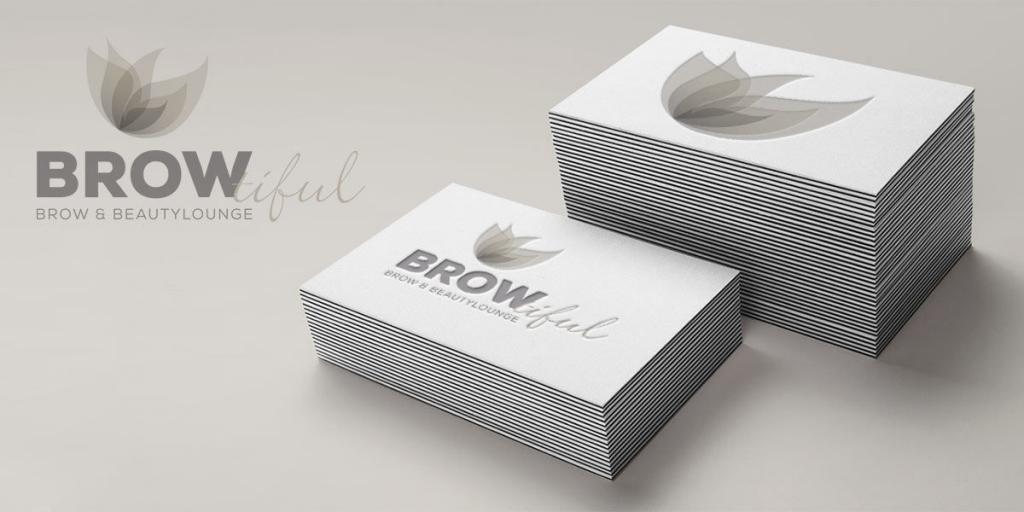 BROWTIFUL

BROWtiful, een schoonheidssalon in Amsterdam Noord waar u terecht kunt voor verschillende behandelingen. Wenkbrauwstyling, laserontharen (alle huidtypes), gezichtsbehandelingen, permanente make-up, waxen, zelfs een cosmetisch arts die op locatie werkt. Kortom, voor ieder wat wils.
De briefing was helder. Denk aan wellness, huiselijk, toegankelijk voor jong en oud, dik en dun. "Be-you-tiful… Be your own kind of beautiful".
Maakmeesters heeft voor BROWtiful het logo, de corporate identity en website (www.browtiful.nl) ontworpen! Dit wordt Beautiful!
SPECIALISME
• Logo ontwerp
• Corperate identity
• Drukwerk
• Website ontwerp & bouw